I am one of the last remaining 'old school' clairvoyants.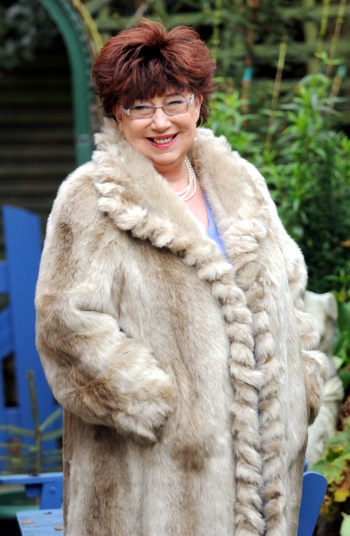 I have been in the business for over 40 years and have a loyal following clients spanning all ages, professions and from all walks of life.
My daughter, Katie, has followed in my footsteps and is proving to be a 'chip off the old block'….
We both use our unique psychic gift to help anyone who needs us.
Katie and I would like to take this opportunity in thanking all our customers both in the UK and world wide for reading our weekly and monthly stars……….
and for tuning into our radio shows.
Update to my stars on BBC Radio Nottingham!
BBC Radio Nottingham 95.5 – 103.8 FM.
New Years Day – Live with Verity (time tbc) looking at the year ahead
Thursday 19th February 3.20
Thursday 19th March at 3.20
Tuesday 21st April at 1.40
Thursday 21st May at 3.20
Tuesday 23rd June at 2.20
Thursday 23rd July at 3.20
Monday 24th August at 1.40
Thursday 24th September at 3.20
Thursday 22nd October at 3.20
Monday 23rd November at 1.40
Tuesday 22nd December at 1.40
As seen in The Daily Mirror and The Daily Mail
My stars are also published in: Derbyshire Today, Lincolnshire Today, Leicestershire and Rutland Life, Nottingham Topper, Nottinghamshire In Focus
---
Tarot, Crystal, Palmistry, Consultations
Due to increasing demand, I am now available at weekends, Saturdays and Sundays for the foreseeable future…
PLEASE TELEPHONE TO ARRANGE
Call to make an appointment 07764 466381 or 01773 762675
(if voicemail clicks in, please leave name and number and a short message and I will return your call)
Email: contact@lindalancashire.co.uk
Or write to: Broomsticks, 44 Marshall Street, Heanor, Derbyshire, DE75 7AT
---